We create a complete gamified training system for Law Enforcement Agencies to assist them in developing core competencies required for intelligence crime analysis and illegal acts prediction. We use the latest advances in Virtual Reality Gaming, Artificial Intelligence, Human Modelling, Emotional Intelligence in Human-Artificial Agent Interaction, Social and Secure Cloud Systems.
The systems embed four separate highly immersive and attractive "gaming modes", aiming to train police officers and measure their proficiency in f
orensic examination, e
ffective questioning and r
ecognizing and mitigating potential terrorist attacks.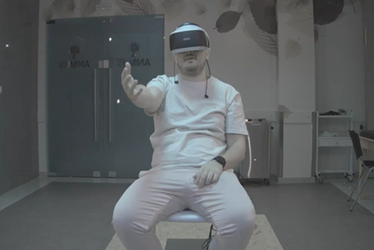 An article prepared by Tecnalia (Partner of the LAW-GAME Consortium) Emotion detection in the LAW-GAME training process Emotion detection is the process of recognizing,...
Subscribe & Stay in Touch
Subscribe to "The Gamer" – our regular newsletter including updates from the AI, VR and LEAs sectors & all the latest news of the Project!
LAW-GAME brings together industrial partners with undisputed innovation capacity. A carefully handpicked group of academic, research and end-user organisations are actively contributing to the LAW-GAME vision.